Issue 111
I am very excited to announce that, as of this week, LitWeekLA is done with Amazon. From now on, all the links in the LitWeekLA website and newsletter will take you to IndieBound.org and any money you spend will support their network of independent bookstores. A big thanks to Cheryl Ryan at Diesel Bookstore in Santa Monica for making the suggestion. It feels really good to be supporting indies over Amazon.
What's more, for every book you buy, a few cents will come back to me to help cover the modest, but very real, costs of hosting and coding.
And on that note, a quick reminder that for just 25 cents a week you can help me keep the LitWeekLA running and support the literary community in Los Angeles as a whole. Click the link below to go to my Patreon page where you can subscribe. Every dollar counts.
Thanks!
---
MONDAY
---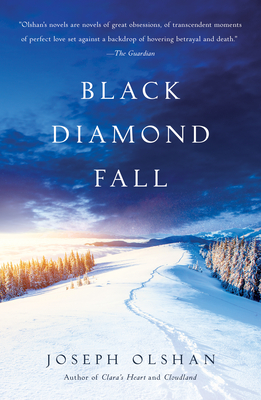 Joseph Olshan discusses and signs Black Diamond Fall
Buy it on IndieBound.org
Monday, October 15, 2018
7:00pm
Book Soup
8818 Sunset Blvd
West Hollywood, CA 90069
---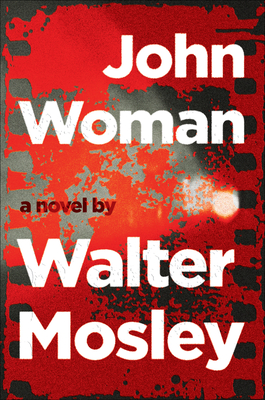 Walter Mosley reads from his new novel John Woman
Buy it on IndieBound.org
Monday, October 15, 2018
7:30pm
Skylight Books
1818 N Vermont Ave
Los Angeles, CA 90027
---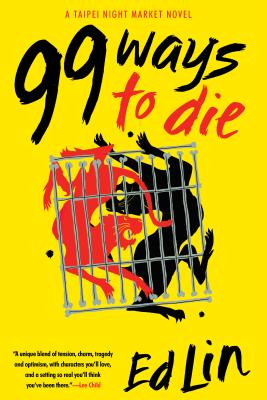 Ed Lin, with Naomi Hirahara, discusses and signs 99 Ways to Die
Buy it on IndieBound.org
Monday, October 15, 2018
7:00pm
Vroman's Bookstore
695 E. Colorado Boulevard
Pasadena, CA 91101
---
TUESDAY
---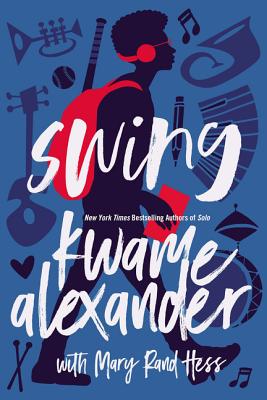 Kwame Alexander discussed his new book Swing with Nikki Giovanni and Wendy Calhoun
Buy it on IndieBound.org
Tuesday, October 16, 2018
7:30pm
Skylight Books
1818 N Vermont Ave
Los Angeles, CA 90027
---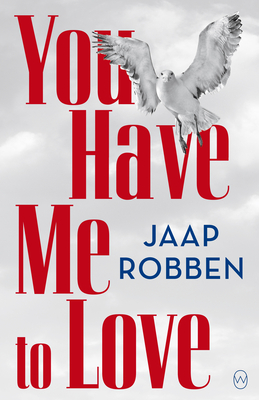 World Editions presents Jaap Robben and Esther Gerritsen
Buy it on IndieBound.org
Tuesday, October 16, 2018
6:30pm to 7:30pm
DIESEL, A Bookstore
225 26th Street
Santa Monica, CA 90402
---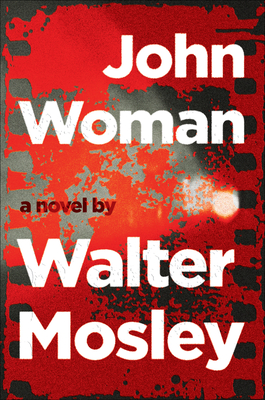 Walter Mosley signs John Woman
Buy it on IndieBound.org
Tuesday, October 16, 2018
6:00pm to 7:30pm
Eso Wan Books
4327 Degnan Blvd
Los Angeles, CA 90008
---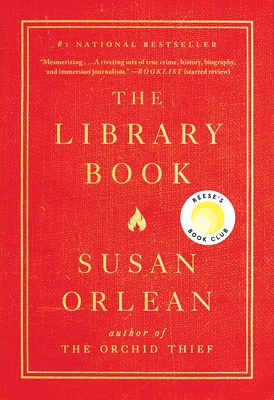 Susan Orlean, in conversation with author Attica Locke, discusses The Library Book
Buy it on IndieBound.org
Tuesday, Oct 16, 2018
7:30pm ~ Full, but standby tickets available
Mark Taper Auditorium-Central Library
630 West 5th Street
Los Angeles, CA 90071
---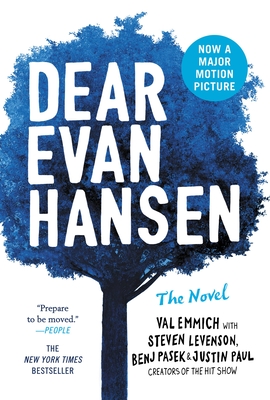 Dear Evan Hansen: The Novel
Buy it on IndieBound.org
Tuesday October 16, 2018
7:00 PM
The Grove at Farmers Market
189 The Grove Drive Suite K 30
Los Angeles, CA 90036
---
WEDNESDAY
---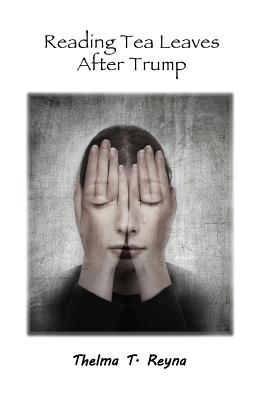 Thelma Reyna: Reading the Tea Leaves After Trump
Buy it on IndieBound.org
Wednesday, October 17, 2018
7:00pm
Vroman's Bookstore
695 East Colorado Boulevard
Pasadena, CA 91101
---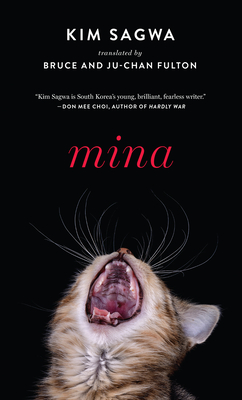 Kim Sagwa discusses Mina
Buy it on IndieBound.org
Wednesday, October 17, 2018
7:30pm
Skylight Books
1818 North Vermont Avenue
Los Angeles, CA 90027
---
THURSDAY
---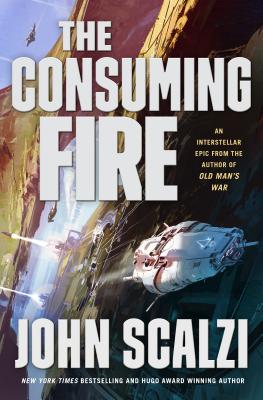 The Consuming Fire with John Scalzi
Buy it on IndieBound.org
Thursday, October 18, 2018
7:00pm
The Last Bookstore
453 S Spring St – Ground Floor
Los Angeles, CA 90013
---
---
SATURDAY
---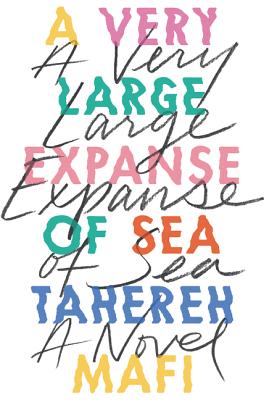 Tahereh Mafi discusses and signs her new book A Very Large Expanse of Sea
Buy it on IndieBound.org
Saturday, October 20, 2018
4:00pm
Vroman's Bookstore
695 E. Colorado Boulevard
Pasadena, CA 91101
---
---
SUNDAY
---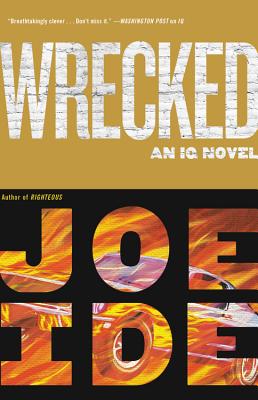 Joe Ide discusses and signs Wrecked
Buy it on IndieBound.org
Sunday, October 21, 2018
3:00pm to 4:00pm
DIESEL, A Bookstore
225 26th Street
Santa Monica, CA 90402
---
Celebrate the new poetry and short fiction anthology Suitcase of Chrysanthemums
Featuring Daniel Dissinger, Alexis Rhone Fancher, CLS Ferguson, Rich Ferguson, Christian Georgescu, Tanya Ko Hong, Richard Loranger, Sophie Malleret, and Yan Sham-Shackleton. This is a fabulous opportunity to meet an independent press looking for new voices.
Sunday, October 21, 2018
4:30pm
Beyond Baroque
681 N. Venice Blvd.
Venice, CA 90291
---
Three frequent contributors to the Santa Monica Review share their work
Introduced by longtime Santa Monica Review editor Andrew Tonkovich
Sunday, October 21, 2018
7:30pm
Beyond Baroque
681 N. Venice Blvd.
Venice, CA 90291
---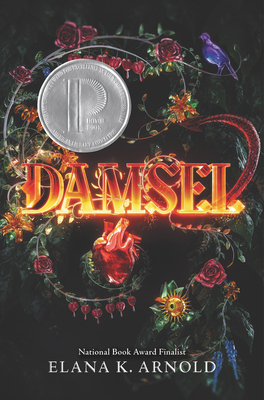 Elana K. Arnold and Claire Legrand celebrate the release of their latest, ferociously feminist novels Damsel and Sawkill Girls
Buy Damsel Buy Sawkill Girls
Sunday, October 21, 2018
1:00pm
The Ripped Bodice
3806 Main St.
Culver City, CA 90232
---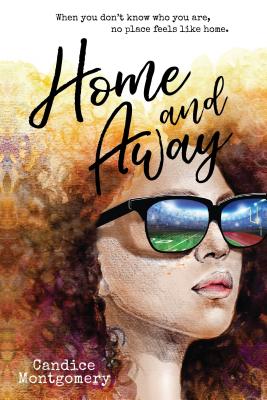 Candice Montgomery, with Rebekah Weatherspoon, discusses Home and Away
Buy it on IndieBound.org
Sunday, October 21, 2018
4:00pm
The Ripped Bodice
3806 Main St.
Culver City, CA 90232