Issue 166
For just
25 cents a week
you can help me keep the LitWeekLA running and support the literary community in Los Angeles as a whole. Thanks!
Become a Patron!
---
MONDAY
---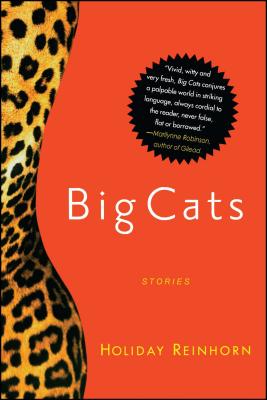 Jonathan Blum and Holiday Reinhorn read excerpts from their latest work.
Buy it on IndieBound
Monday, November 25, 2019
7:30
The Last Bookstore
453 S Spring St – Ground Floor
Los Angeles, CA 90013
---
THURSDAY
---
HAPPY THANKSGIVING! …and don't forget to visit your local bookstore this Saturday for some Small Business Saturday goodness.
---
SATURDAY
---
SMALL BUSINESS SATURDAY CELEBRATIONS
Flintridge Bookstore & Coffeehouse
10:30 AM – 5 PM
AUTHOR APPEARANCES
10:30-Noon: STEPHEN GEE and PHILIP MOYNIHAN
12-2 SHONDA BUCHANAN, PAULA FINN and KELLY NARDONI
Chevalier's Books
10:00 – 5 PM
10:00AM: Derek Haas, Abbi Waxman, Naomi Hirahara and Jen Wang
11:00AM: Kim Dower, Wendy Mogel, Michael Tolkin, Suzanne Tenner, Ben Loory, Carole Koneff, Julie Buxbaum, Gary Phillips, Maryrose Wood, Adam Greenfield and Kayla Cagan
12:00PM: Christine Lennon, Rich Ferguson, Victoria Butler-Sloss and Rex Weiner
1:00PM: Devon O'Brien
2:00PM: Bali James
3:00PM: Michelle Latiolais, Donna Spruijt-Metz,Hilary Liftin, Chris Harris
4:00PM: Aline Brosh McKenna
SCHEDULE TO BE ANNOUNCED:
Leslie Margolis, Steph Cha, Dan Goor, Joe Donnelly, Julia Claiborne Johnson, John Hamburg and Wendall Thomas