Issue 176
---
MONDAY
---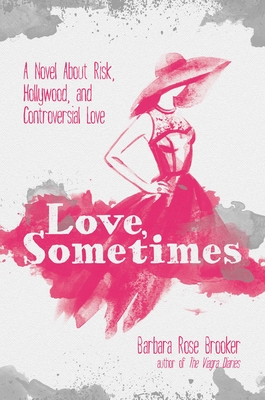 Barbara Rose Brooker discusses and signs Love Sometimes: A Novel about Risk, Hollywood, and Controversial Love
Buy it on IndieBound
Monday, February 24, 2020
7:00pm
Book Soup
8818 Sunset Boulevard
West Hollywood, CA 90069
---
TUESDAY
---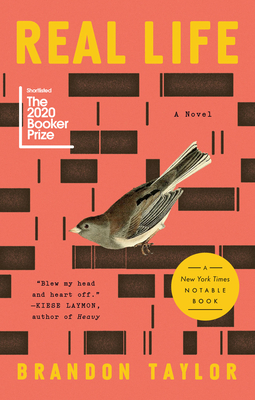 Brandon Taylor reads from his debut novel Real Life with Mel's Miles Klee
Buy it on IndieBound
Tuesday, February 25, 2020
7:30pm
Skylight Books
1818 N Vermont Ave
Los Angeles, CA 90027
---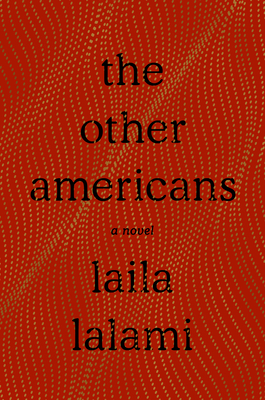 Diane Leslie's Book Group with Author Laila Lalami
Buy it on IndieBound
Tuesday, February 25, 2020
5:00pm
DIESEL Bookstore
225 26th St
Santa Monica, CA 90402
---
Some Favorite Writers: Jamaica Kincaid
Buy it on IndieBound
Tuesday, February 25, 2020
7:30pm
HAMMER MUSEUM
10899 Wilshire Blvd.
Los Angeles, CA
---
SPONSOR
---
A renowned week-long annual writers conference attended this year by one guest too many, a writer wannabe whose works have not received the recognition the author expects—one might say demands . . .
"Tense, timely, and terrific!"
-Lee Child, author of the Jack Reacher series
Pre-order for FREE books
here!
---
WEDNESDAY
---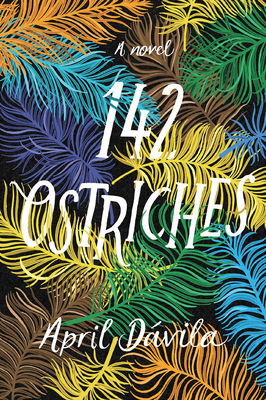 April Dávila, in conversation with Mark Sarvas, discusses and signs 142 Ostriches
Buy it on IndieBound
Wednesday, February 26, 2020
6:30pm
DIESEL Bookstore
225 26th St
Santa Monica, CA 90402
---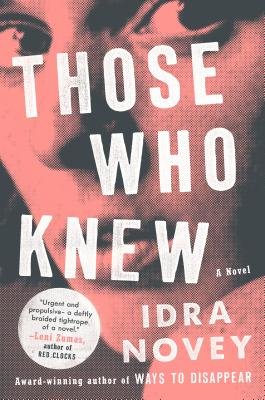 Idra Novey discusses Those Who Knew
Buy it on IndieBound
Wednesday, February 26, 2020
7:30pm
OTIS Visiting Writers Series
9045 Lincoln Boulevard
The Forum, Goldsmith Campus
Los Angeles, CA 90045
---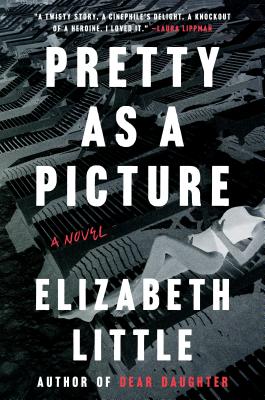 Elizabeth Little discusses Pretty As A Picture with Sarah Weinman
But it on IndieBound
Wednesday, February 26, 2020
7:00pm
Chevalier's Books
126 N Larchmont Blvd
Los Angeles, CA 90004
---
THURSDAY
---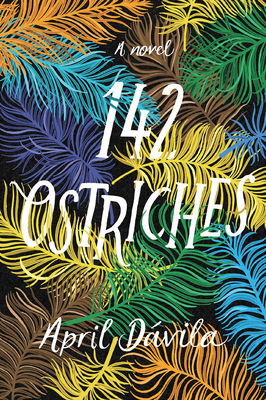 April Dávila reads from her debut novel 142 Ostriches with Amy Meyerson
Buy it on IndieBound
Thursday, February 27, 2020
7:30pm
Skylight Books
1818 N Vermont Ave
Los Angeles, CA 90027
---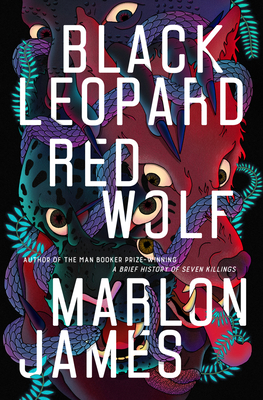 Marlon James
Buy it on IndieBound
Thursday, February 27, 2020
8:00pm
Glorya Kaufman Dance Theater
Kaufman Hall, UCLA
---
FRIDAY
---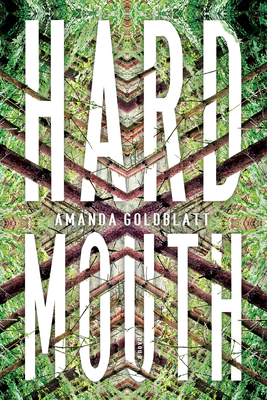 Amanda Goldblatt, with Katya Apekina, discusses and signs Hard Mouth
Buy it on IndieBound
Friday, February 28, 2020
7:00pm
Book Soup
8818 Sunset Boulevard
West Hollywood, CA 90069
---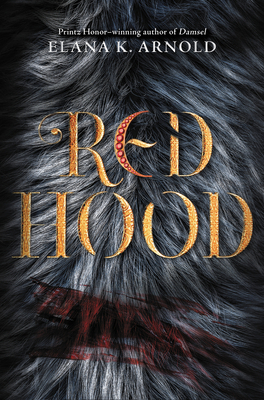 The Red Tour: Elana K. Arnold and Anna-Marie McLemore Discuss Their New Books
Buy it on IndieBound
Friday, February 28, 2020
7:00pm
The Ripped Bodice
Main Street
Culver City, CA
---
SATURDAY
---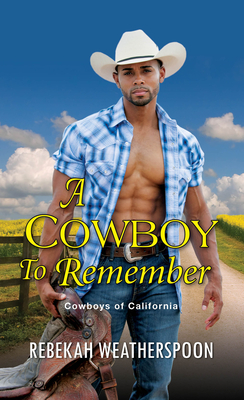 Rebekah Weatherspoon in conversation with Clarkisha Kent
Buy it on IndieBound
Saturday, February 29, 2020
3:00pm
The Ripped Bodice
Main Street
Culver City, CA
---