Issue 132
Dear readers,
The month of April is an exciting one for the Los Angeles literary community. We have the LA Festival of Books, the Pasadena Festival of Women Authors, and Independent Bookstore Day. All the book lovers come out to play. It's an awesome month because of you.
And so it seems the perfect time to ask for your support. The LitWeekLA update is free and always will be, but it does take time and money to compile it week after week.
Please consider becoming a patron of LitWeekLA. By giving just $1 a month (that's just 25 cents an issue) you can support writers, readers and independent book stores across Los Angeles. Visit https://www.patreon.com/litweekla to sign up today. And thank you!
---
MONDAY
---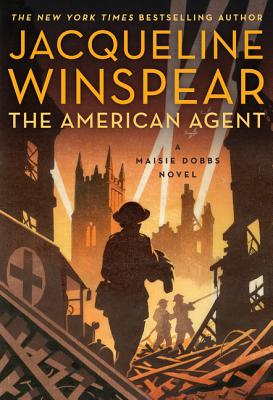 Jacqueline Winspear discusses and signs The American Agent
Buy it on IndieBound.org
Monday, April 8, 2019
7:00pm
Vroman's Bookstore
695 E. Colorado Boulevard
Pasadena, CA 91101
---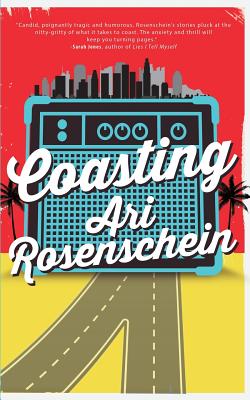 Ari Rosenschein discusses and signs Coasting
Buy it on IndieBound.org
Monday, April 1, 2019
7:00pm
Book Soup
8818 Sunset Boulevard
West Hollywood, CA 90069
---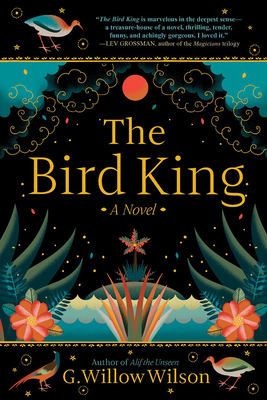 G. Willow Wilson discusses her new novel The Bird King
Buy it on IndieBound.org
Monday, April 1, 2019
7:30pm
Skylight Books
1818 N Vermont Ave
Los Angeles, CA 90027
---
TUESDAY
---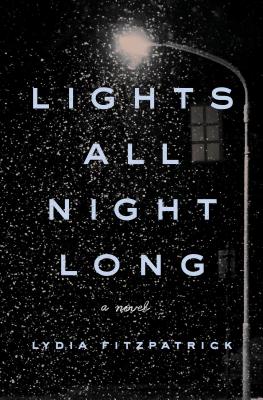 Lydia Fitzpatrick reads from her debut novel Lights All Night Long with Aja Gabel
Buy it on IndieBound.org
Tuesday, April 2, 2019
7:30pm
Skylight Books
1818 N Vermont Ave
Los Angeles, CA 90027
---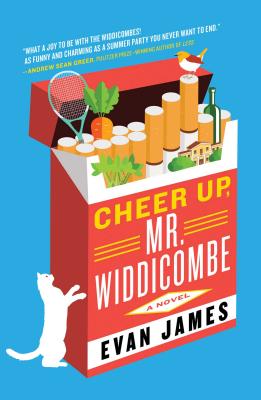 Evan James discusses and signs Cheer Up, Mr. Widdicombe
Buy it on IndieBound.org
Tuesday, April 2, 2019
7:00pm
Book Soup
8818 Sunset Boulevard
West Hollywood, CA 90069
---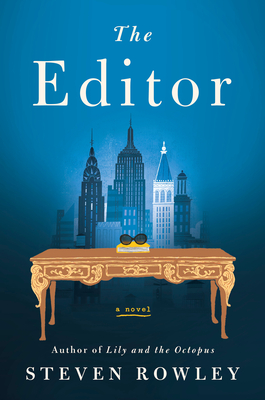 Steven Rowley, in conversation with Taylor Jenkins Reid, discuss The Editor
Buy it on IndieBound.org
Tuesday, April 2, 2019
7pm
Chevalier's Books
126 N Larchmont Blvd
Los Angeles, CA 90004
---
WEDNESDAY
---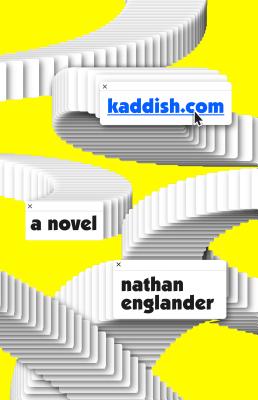 Nathan Englander signs and discusses his latest novel kaddish.com, in conversation with David Ulin
Buy it on IndieBound.org
Wednesday, April 3, 2019
7:30pm ~ $27.32
Chevalier's Books
Pines Auditorium at Wilshire Blvd Temple
3663 Wilshire Blvd
Los Angeles, CA 90010
---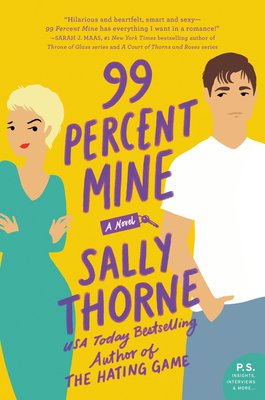 Sally Thorne, author of The Hating Game and 99% Mine in conversation with authors Christina Lauren and Alisha Rai, moderated by Maureen Lenker from Entertainment Weekly
Buy it on IndieBound.org
Wednesday, April 3, 2019
6pm
The Ripped Bodice
3806 Main St.
Culver City, California 90026
---
THURSDAY
---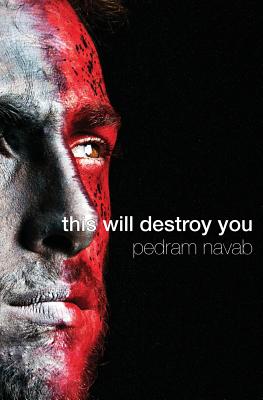 Pedram Navab discusses and signs This Will Destroy You
Buy it on IndieBound.org
Thursday, April 4, 2019
7:00pm
Book Soup
8818 Sunset Boulevard
West Hollywood, CA 90069
---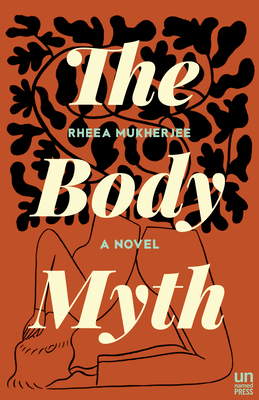 Readings from new books by Rheea Mukherjee and Adam Nemett
Buy it on IndieBound.org
Thursday, April 4, 2019
7:30pm
Skylight Books
1818 N Vermont Ave
Los Angeles, CA 90027
---
---
FRIDAY
---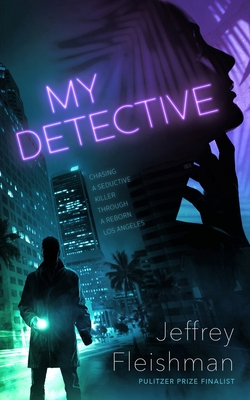 Jeffrey Fleishman and LA Times columnist Carolina A. Miranda, discuss My Detective
Buy it on IndieBound.org
Friday, April 5, 2019
7:00pm
Book Soup
8818 Sunset Boulevard
West Hollywood, CA 90069
---
SATURDAY
---
Lights, Camera, WriteGirl
WriteGirl's annual red carpet fundraiser features celebrities performing scenes and monologues written by WriteGirl teen mentees, with guidance from renowned female screenwriters. Join us for an unforgettable event with host Lauren Graham (Gilmore Girls) and actors Seth Rogen (Superbad), Wayne Brady (Whose Line Is It Anyway?), Wendi McLendon-Covey (The Goldbergs), Keiko Agena (Gilmore Girls), and more! The evening will include commentary by notable screenwriters, food and drinks, and a silent auction! All proceeds benefit WriteGirl, a local non-profit empowering LA's underserved teen girls through creative writing mentorship.
Saturday, April 6, 2019
6:30-9:45 PM ~ $50-250
Linwood Dunn Theater
1313 Vine Street
Hollywood CA 90028
---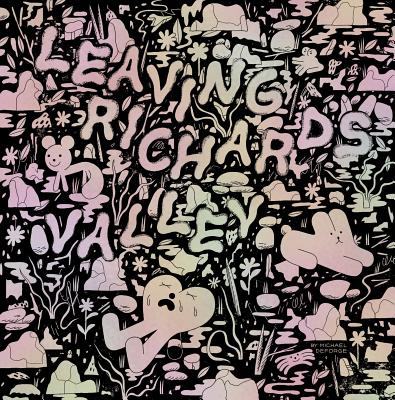 Michael DeForge discusses his new graphic novel Leaving Richard's Valley
Buy it on IndieBound.org
Saturday, April 6, 2019
5:00pm
Skylight Books
1818 N Vermont Ave
Los Angeles, CA 90027
---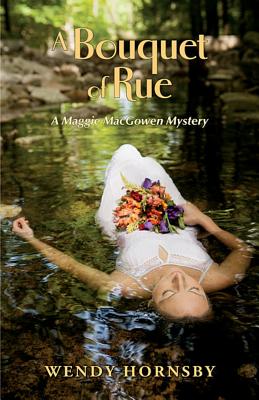 Bouquet of Rue Book Launch Party with Mystery Writer Wendy Hornsby
Buy it on IndieBound.org
Saturday, April 6, 2019
3pm
Gatsby Books
5535 E. Spring St.,
Long Beach, California 90026