Issue 136
Dear readers,
It's been an awesome month for lit-lovers in Los Angeles. I'd like to thank my two new Patreon supporters and make one final ask for my yearly fundraising effort.
My goal was to reach support at the level of $15 a month (enough to cover hosting and newsletter expenses). Please consider signing up today. Help LitWeekLA connect authors with their readers, support independent books stores and keep the heart of literary Los Angeles beating.
Just 25 cents a week makes a difference. Click now to lend your support, and thank you!
---
MONDAY
---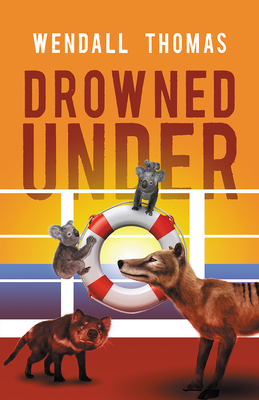 Wendall Thomas discusses Drowned Under
Buy it on IndieBound.org
April 29, 2019
7:30
The Last Bookstore
453 South Spring Street
Los Angeles, CA 90013
---
TUESDAY
---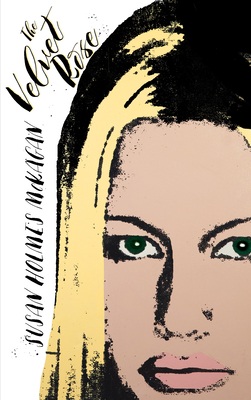 Susan Holmes McKagan discusses and signs The Velvet Rose
Buy it on IndieBound.org
Tuesday, April 30, 2019
7:00pm
Book Soup
8818 Sunset Boulevard
West Hollywood, CA 90069
---
Homo-centric: Just My Type
Come be a part of L.A.'s venerable LGBTQ reading series with John Balma, Michael Narkunski, and Roxana Preciado, all of whom will be sharing their unique and wondrous words.
Tuesday, April 30, 2019
7:30 PM – 9:00 PM PDT
Stories BooksandCafe
1716 W Sunset Blvd
Los Angeles, California 90026
---
SPONSOR
---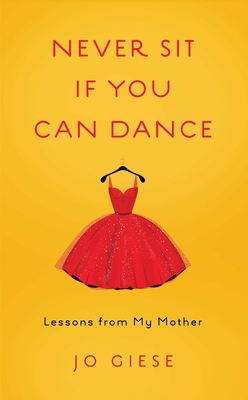 Jo Giese presents her upcoming memoir, Never Sit If You Can Dance: Lessons from My Mother
Buy it on IndieBound.org
This Mother's Day, Giese's book invites us to remember the lessons we learned from our mothers. With lessons ranging from "flowers never go out of style' to 'don't be drab' and 'we all need someone waiting for us in the parking lot'" Never Sit If You Can Dance is a light-filled and universal tribute to love that will ring true with mothers, daughters, and their families in a time when we all need some old-fashioned civility in our lives.
Events:
Monday, May 6 at 11:30am at The Ebell of Los Angeles.
Tickets for this event are $30-$40 and can be purchased at Ebell website
AND
Thursday, May 9 at 7pm with LA Times Columnist Chris Erskine at
Vroman's Bookstore, 695 E Colorado Blvd, Pasadena, CA 91101
Please RSVP to Emanuela@WildboundPR.com
---
WEDNESDAY
---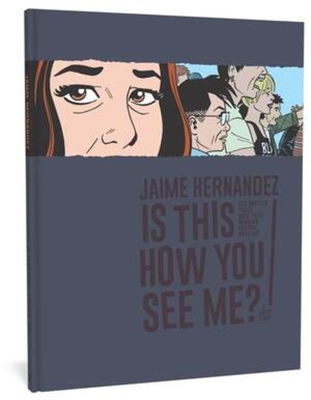 Jamie Hernandez discusses his new graphic novel Is This How You See Me? with Nina Gregory
Buy it on IndieBound.org
Wednesday, May 1, 2019
7:30pm
Skylight Books
1818 N Vermont Ave
Los Angeles, CA 90027
---
THURSDAY
---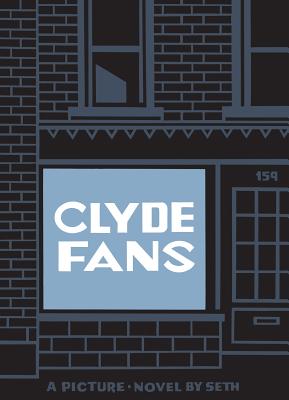 Seth discusses his new graphic novel Clyde Fans, with Scott Timberg
Buy it on IndieBound.org
Thursday, May 2, 2019
7:30pm
Skylight Books
1818 N Vermont Ave
Los Angeles, CA 90027
---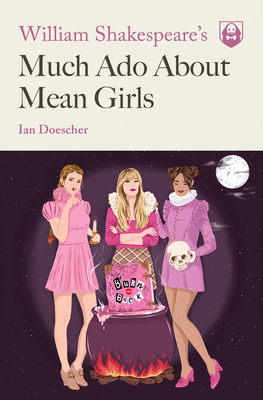 Ian Doescher discusses and signs William Shakespeare's Much ADO about Mean Girls
Buy it on IndieBound.org
Thursday, May 2, 2019
7:00pm
Vroman's Bookstore
695 E. Colorado Boulevard
Pasadena, CA 91101
---
Viet Thanh Nguyen w/Lisa See discusses The Displaced
Buy it on IndieBound.org
Thursday, May 2, 2019
6:30pm
DIESEL, A Bookstore
225 26th Street
Santa Monica, CA 90402
---
---
FRIDAY
---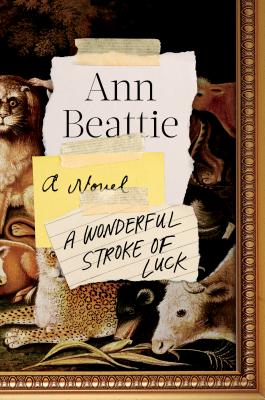 Ann Beattie discusses and signs Wonderful Stroke of Luck
Buy it on IndieBound.org
Friday, May 3, 2019
7:00pm
Book Soup
8818 Sunset Boulevard
West Hollywood, CA 90069
---
Exposition Review VOL IV Wonder launch party and reading
Friday, May 3, 2019
7:30pm
Skylight Books
1818 N Vermont Ave
Los Angeles, CA 90027
---
SATURDAY
---
From Murders and Psychic Frauds to 'Dirty John'
Flintridge Bookstore & Coffeehouse presents a panel discussion moderated by CNN investigative reporter Melanie Hicken with Christopher Goffard, Barbara Schroeder & Clark Fogg
Saturday, May 4, 2019
5pm
Flintridge Bookstore & Coffeehouse
1010 Foothill Boulevard
La Cañada Flintridge, CA 91011
---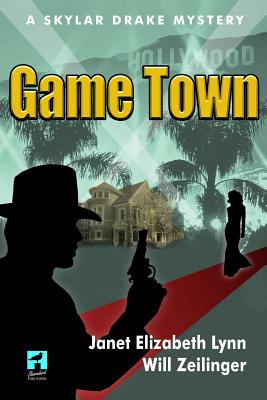 Game Town: A Skylar Drake Mystery with Authors Janet Lynn & Will Zeilingero
Buy it on IndieBound.org
Saturday, May 4, 2019
3pm
Gatsby Books
5535 E Spring St.
Long Beach, CA
---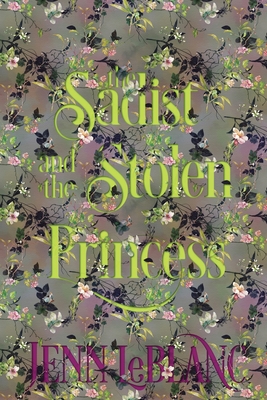 Jenn LeBlanc Book Signing
Buy it on IndieBound.org
Saturday, May 4, 2019
3pm
The Ripped Bodice
Main Street
Culver City, CA
---
---
SUNDAY
---
Why There Are Words – A May 5th Non-Cultural Appropriation Event
Join curator and hosts Patrick O'Neil and Ashley Perez for an unforgettable evening with Samantha Dunn, Amanda Fletcher, Gina Frangello, Tod Goldberg, Bucky Sinister, and Lisa Teasley.
Sunday, May 5, 2019
6:30pm
KaffeBaren
1000 South Olive St.
Los Angeles, CA 90015 (at Olympic Blvd.)
---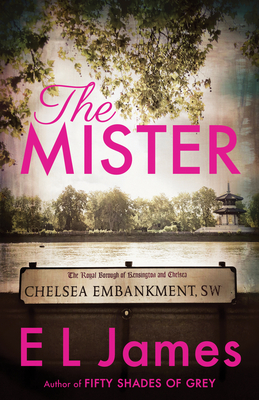 E.L. James celebrates her passionate new romance novel The Mister
Buy it on IndieBound.org
Sunday, May 5, 2019
2pm
The Grove at Farmers Market
189 The Grove Drive Suite K 30
Los Angeles, CA 90036
---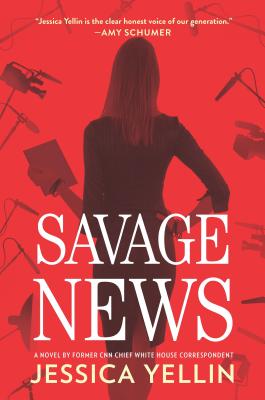 Jessica Yellin discusses and signs Savage News
Buy it on IndieBound.org
Sunday, May 5, 2019
3:00pm
Book Soup
8818 Sunset Boulevard
West Hollywood, CA 90069